A CANNABIS COMPANY
Premium Craft Cannabis
Standard of Excellence
HOG Cannabis Company cultivates small batch, premium medical and adult use cannabis strains. Our focus is cultivating clean and potent cannabis. Our cultivation team is stacked with legacy farmers with over 50 years of cannabis cultivation experience. HOG Cannabis Co. is veteran owned, locally owned, and located in licensed provisioning centers and dispos.
Our Genetics
HOG offers exclusive genetics that have been selected in house by our cultivation team through pheno hunts.
A lot of love goes into every plant we grow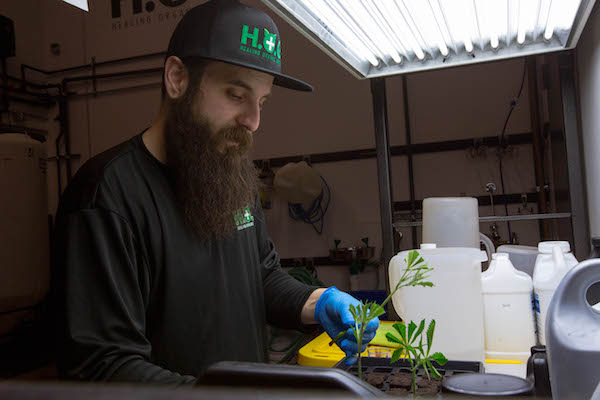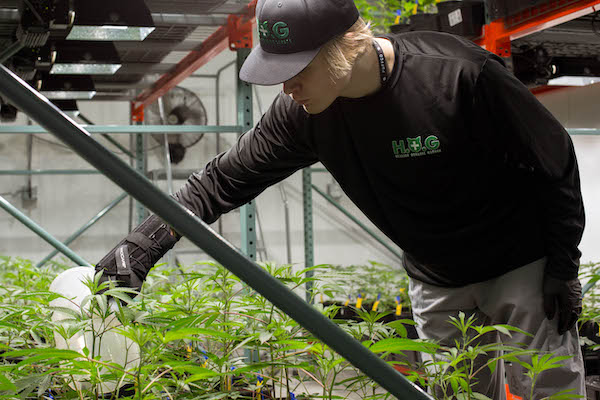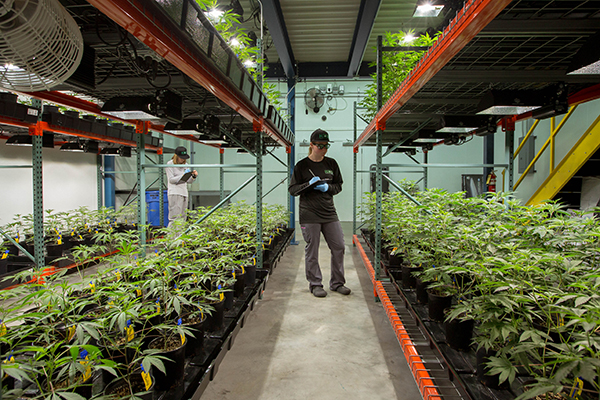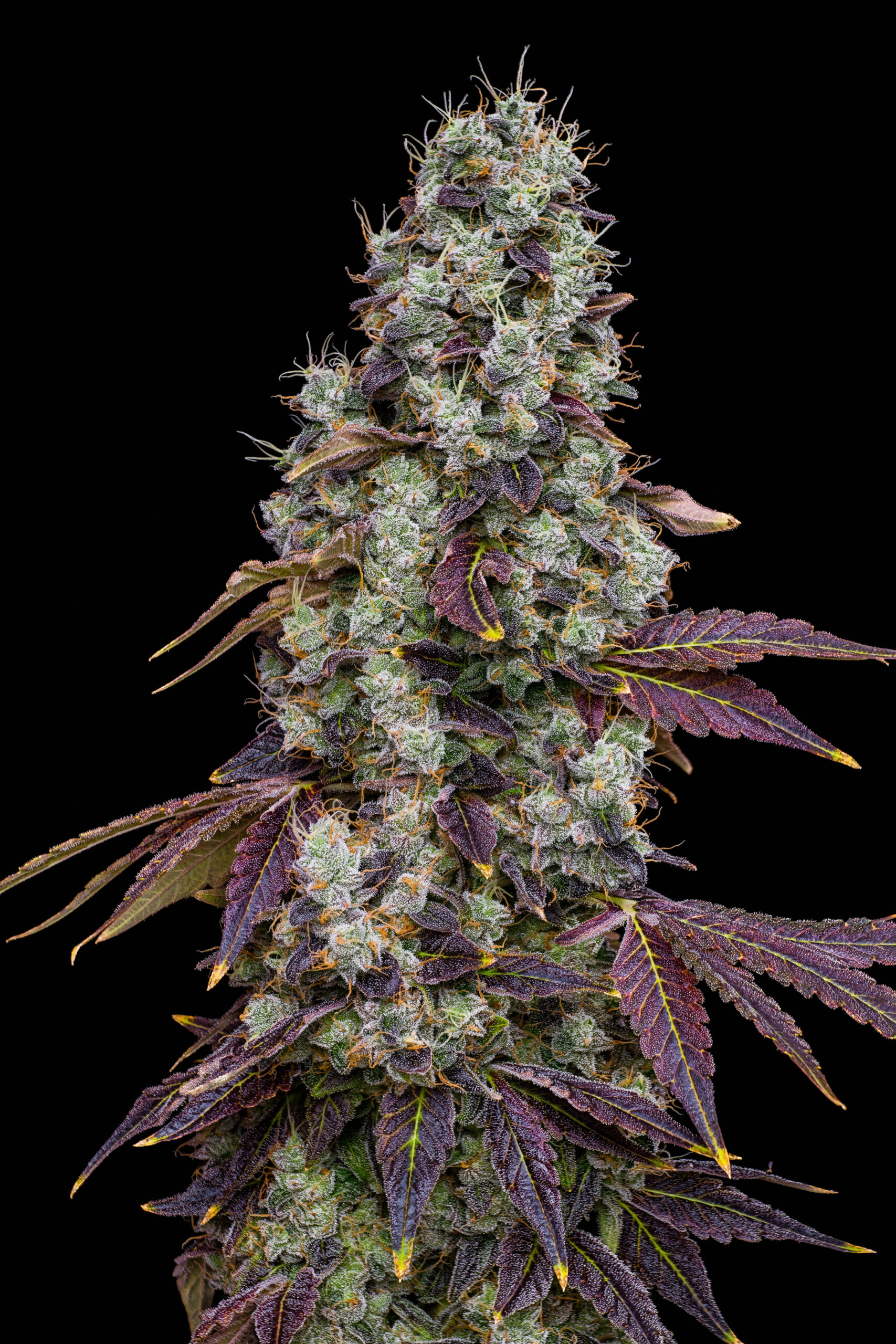 Peels
Lineage: Skunk Tangie X Do-Si-Dos from Seed
Breeder: Archive Seed Bank
Peel has frosty, potent buds. Balancing the dominant flavors of the two strains, Peels flavor profile is smooth like ice cream. This strain offers a powerful high that can be invigorating in small doses but is more sedative in large quantities.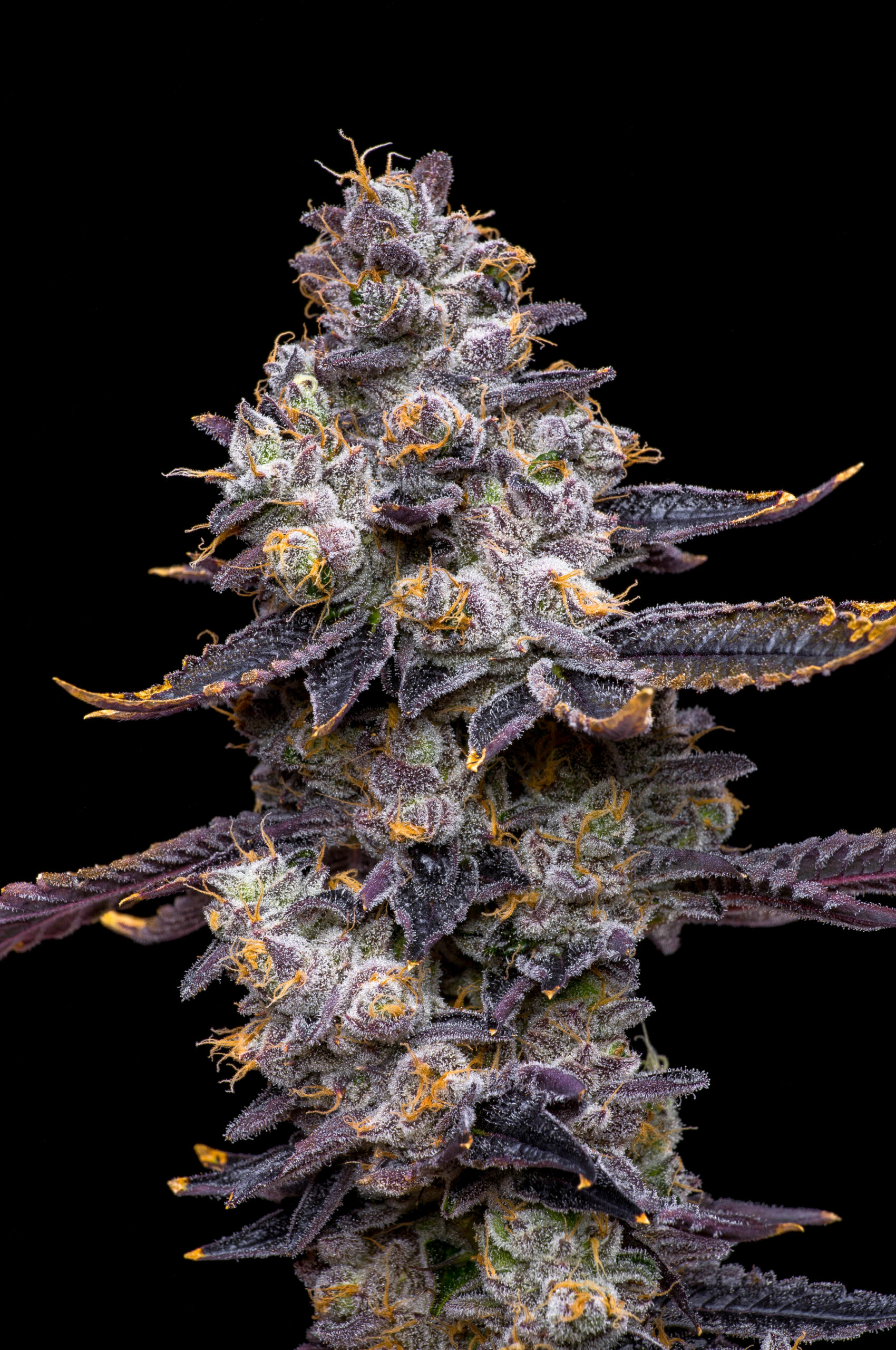 Apricot Jelly
Lineage: Irene Apricot X Jelly Breath Bx1 from Seed
Breeder: In House Genetics
This sativa-dominant hybrid has a citrus scent with a tropical taste, resembling apricots. Apricot Jelly might be best paired with your morning toast or could be ideal for getting through a mid-day slump. This strain offers everything you'd want out of a hybrid, including the ability to zero in and focus on the tasks in front of you while maintaining a happy demeanor.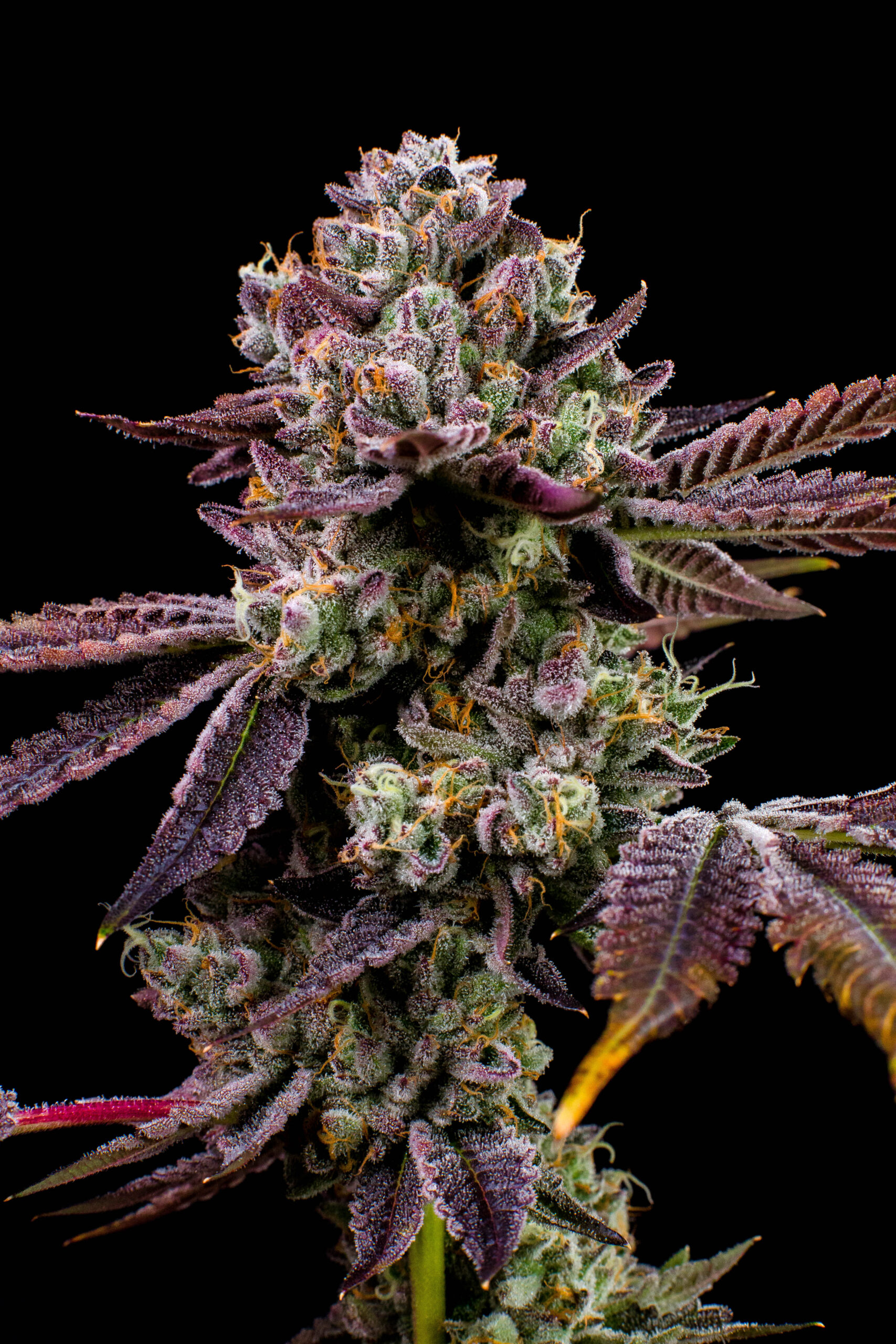 Triangle Mints
Lineage: Triangle Kush x Animal Mints
Breeder: Seedjunky_jbeezy
Triangle Mints was created when Seed Junky Genetics crossed Triangle Kush with Animal Mints. GSC genetics give this sativa-dominant strain dense buds and a complex aroma that includes herbal, spice, and earthy flavors with diesel undertones, and the GSC and OG Kush influences are evident in this strain.
Latest Drops
Follow us on Instagram for the latest drops, behind the scenes and cool content.
"Always a quality flower."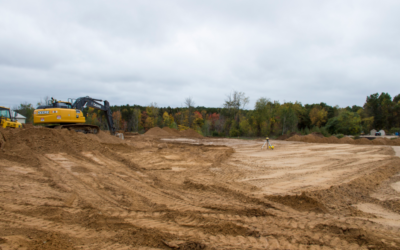 October 18, 2018: At the LARA Board meeting in Lansing, in a unanimous YES vote, Healing Organic Garden LLC received Pre-Approval for a State...
read more