About Us.
Growing with Compassion
Cannon Township, Michigan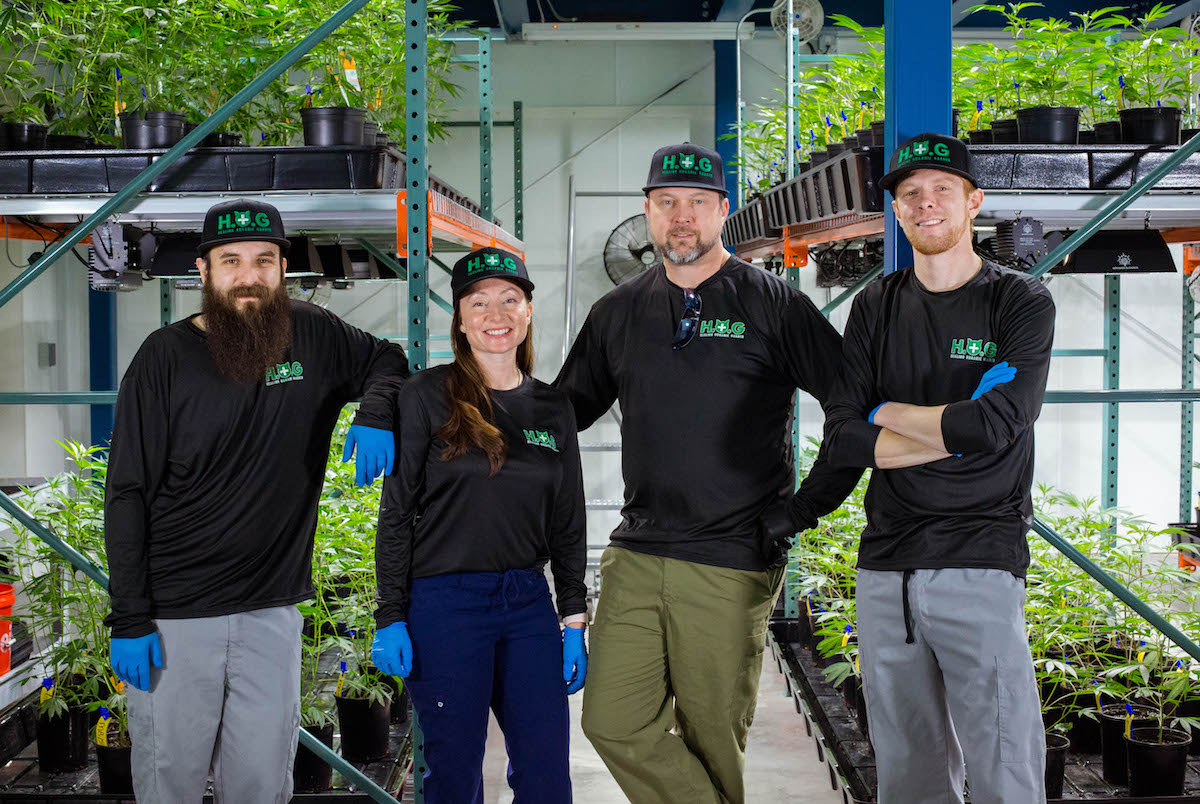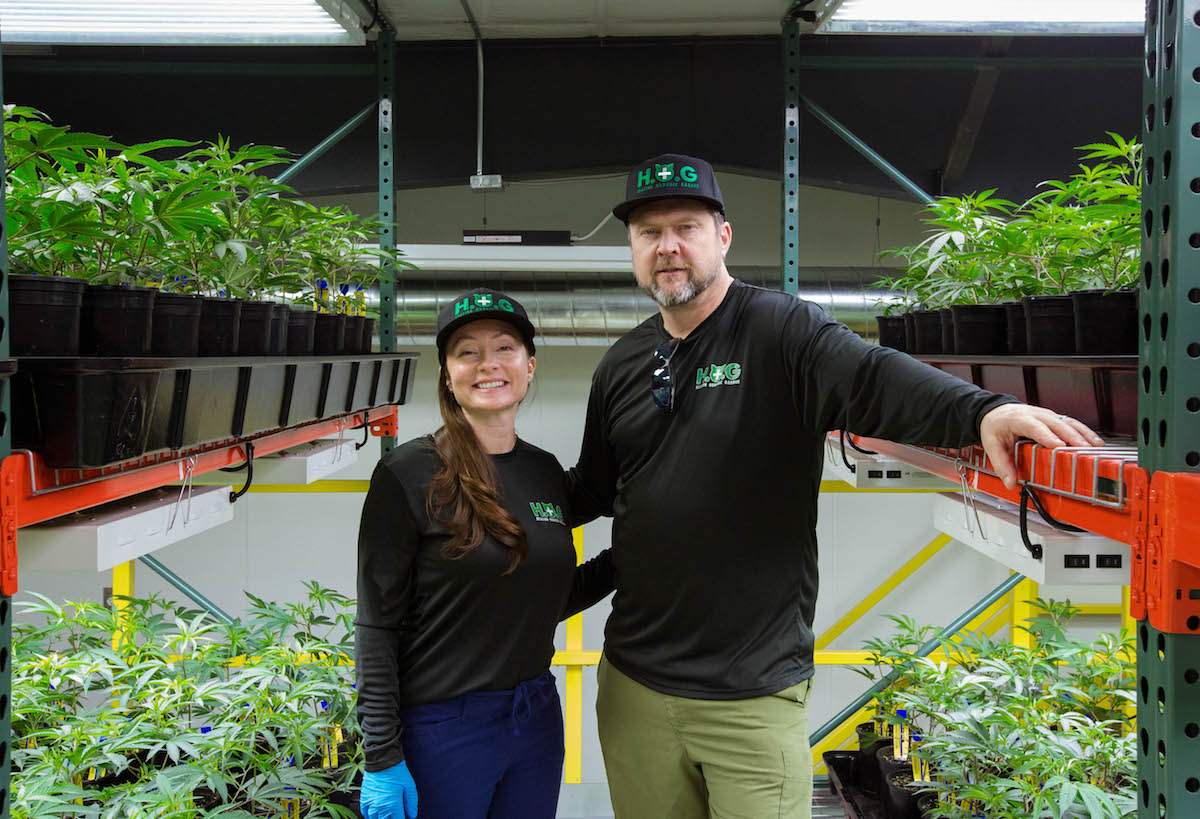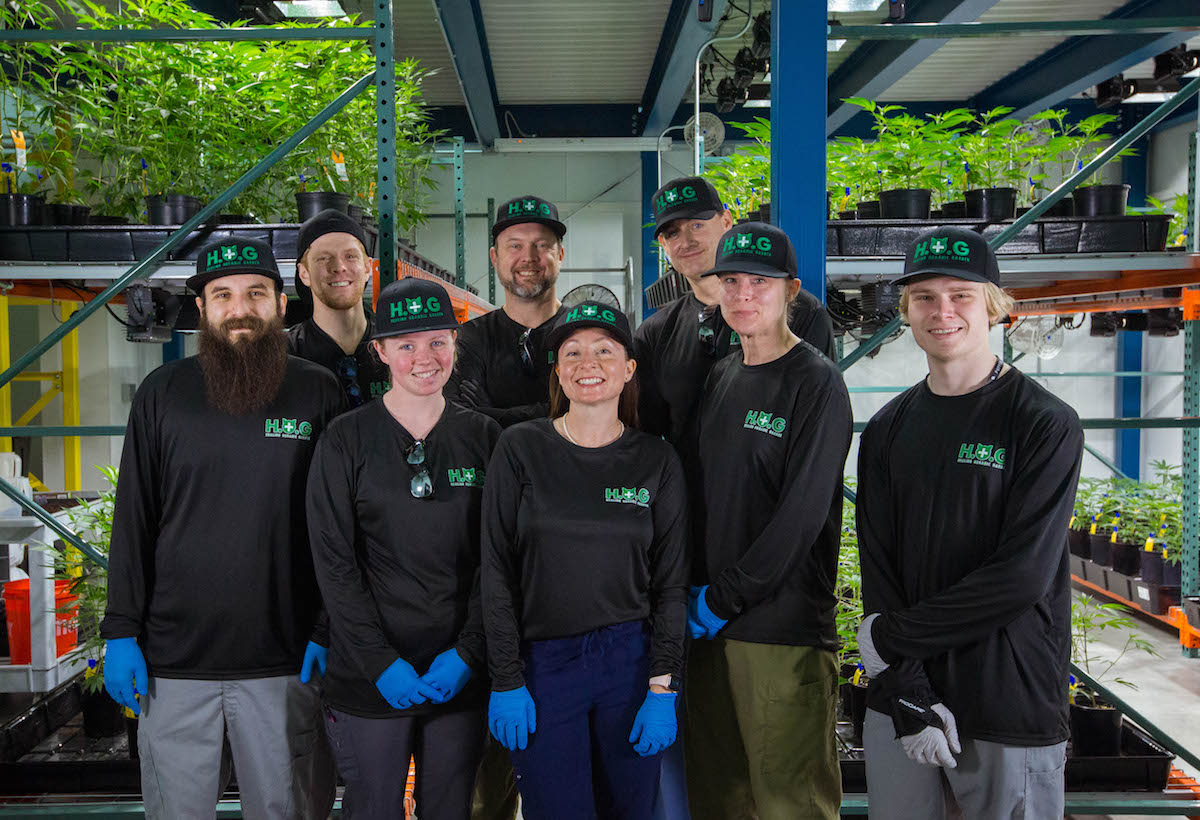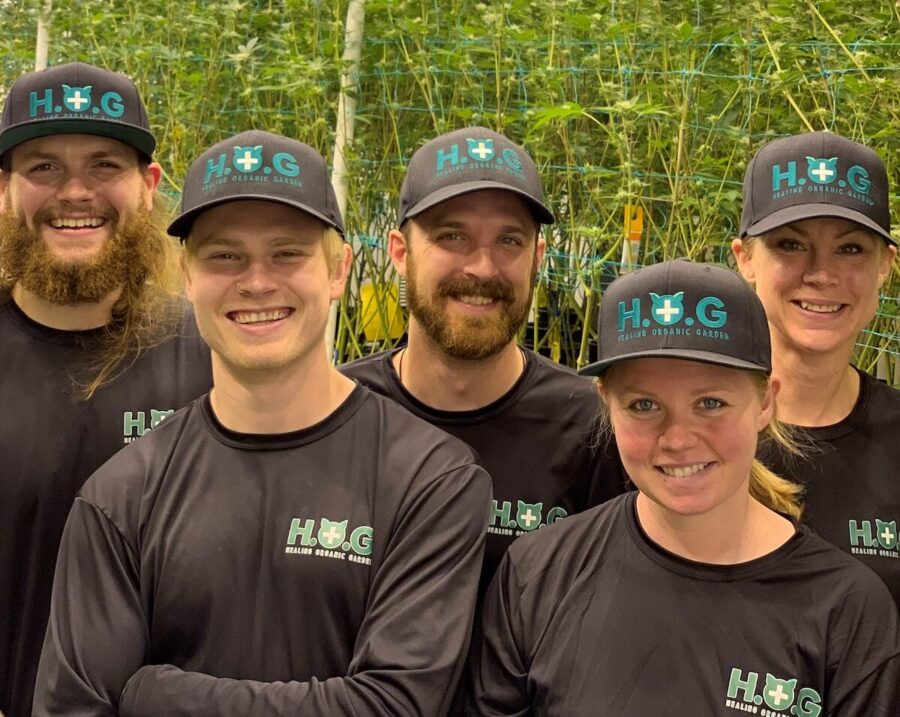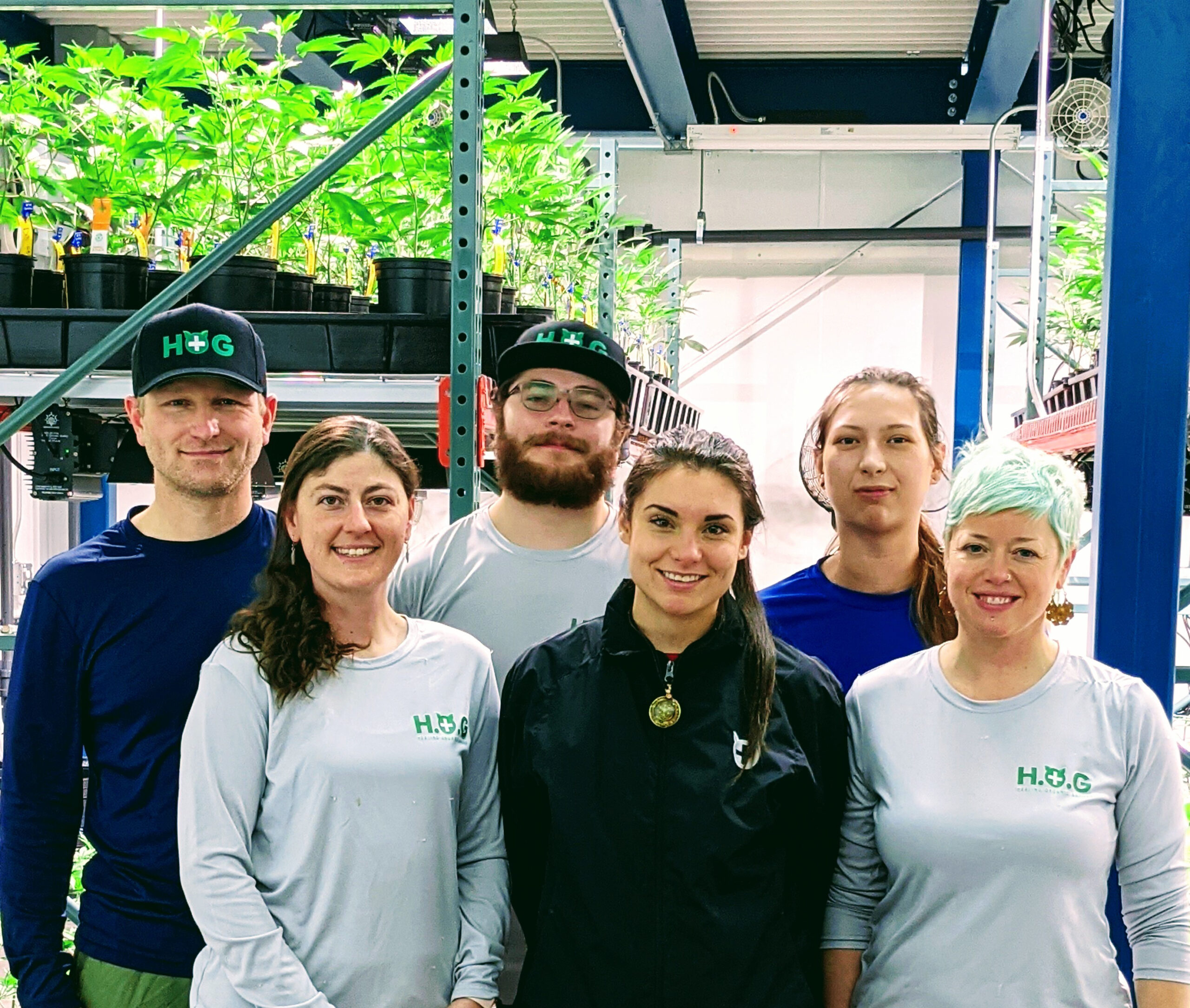 Emily and Jay Elms
Emily and Jay Elms are US Army veterans that served 8 years post 9/11 as Combat Medics. Both became Licensed Practical Nurses, Emily continued her education to become a Registered Nurse.
Emily Elms specialized as an RN in Therapeutic Apheresis. Serving first as a soldier and continuing into civilian nursing has allowed Emily a diverse and progressive career. She values her nursing profession as an opportunity to serve others unconditionally.
Jay Elms worked at the Grand Rapids Home for Veterans upon completion of Active duty in the US Army. He loved his time with the veterans of Michigan. He became a stay-at-home father when their first son was born.
The Elms family lives in Rockford, their children attend Valley View Elementary. They enjoy family time in the outdoors and spending time on bikes at the local trails. They are active volunteers at the Elementary school and the local BMX track.
This journey began upon the State of Michigan's announcement of the MMFLA by the Bureau of Medical Marihuana. Jay and Emily decided that together they would pursue a state license for a cultivation facility after being caregivers. They spoke as patient advocates in front of many township boards- then led a coalition of patients, doctors, and subject matter experts to successfully achieve municipality approval.
Cannon Township, located in Rockford, MI is allowing one facility that can hold a Class C 1500 plant grow, and a processing center.
HOG Cannabis Co. has received Township approval and have completed all of the steps of licensing from the State of Michigan. Located in the Industrial area of Cannon Township, ground will soon break on the 9100 square foot facility.
Our cultivation team has over 50 years of cannabis cultivation experience with the majority of the team being past caregivers. HOG Cannabis Co. is locally owned and grown, and can be found in licensed provisioning centers and dispos.